On the way to the "Most Digital Headquarter"
Lufthansa is constantly working to expand its position as the "Most Digital Aviation Group". This digital spirit should also be experienced when you enter the Lufthansa Aviation Center (LAC) – the headquarter of the Lufthansa Group. Therefore, the LIH developed a vision for the digital Lufthansa workspace of the future.

The first action taken as part of this digitization offensive is the Digital Guest Pass, a digital boarding pass for the LAC. With the app, checking in to the LAC is as easy as checking in to a flight and guests can plan and organize their entire visit via the Digital Guest Pass. We developed the Digital Guest Pass together with Lufthansa Industry Solutions and the Lufthansa Group IT.
Digitization of the entire guest management
Less effort required for the meeting organization for Lufthansa Group employees
Guests can organize the entire visit with the app – from registration to Wi-Fi and parking
DGP-meetings in the first three months
created Digital Guest Passes in the first three months
Exports into the Apple Wallet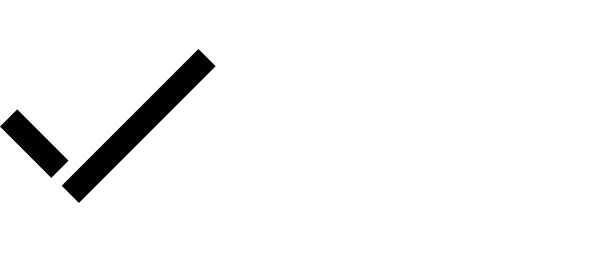 2020 rollout of the DGP at other Lufthansa locations