The Lufthansa Tech Conference on the future of travel
Since 2018, we have been organizing the Lufthansa Innovation Forum – the largest internal innovation event of the Lufthansa Group. We have turned it into a Travel & Mobility Tech conference for all Lufthansa Group employees. We bring leading start-up founders to the stage at the Lufthansa Aviation Center, make internal innovation projects visible and share insights into the most important trends in the travel and mobility market.

At the Lufthansa Innovation Award, the Executive Board honors the most innovative ideas from teams from the Lufthansa Group.
Inspiration for Trend in Travel & Mobility Tech
Immediate exchange with experts from the startup ecosystem
Award for excellent innovation projects from the Lufthansa Group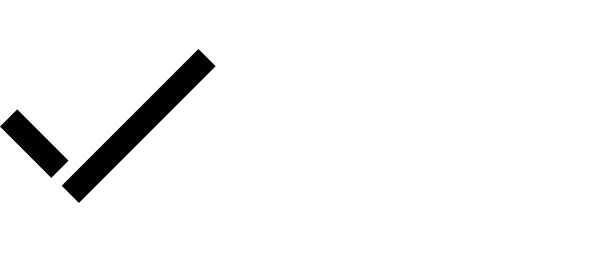 Tech conference in the Lufthansa Group
Participants of the Lufthansa Group every year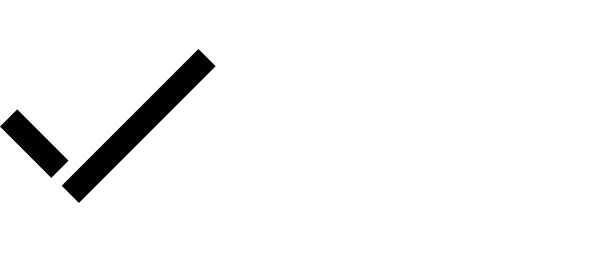 Keynote speeches, panel discussion and workshops by Travel & Mobility Tech experts