Lufthansa Travel Regulations
An overview on the latest travel regulations
The dynamic Covid-19 situations led to a constant change in local travel and immigration regulations. Relevant information are released across several sources making it hard for travelers to get a comprehensive overview for their journey.

To consolidate all relevant travel-, safety- and health information into one single website, we developed Lufthansa Travel Regulations. Customers are offered a reliable source of information to support their travel planning.

The service is available for customers of Lufthansa, SWISS and Austrian Airlines.

Consolidation of several data sources into one website
Close collaboration with LHG Passenger Experience Design unit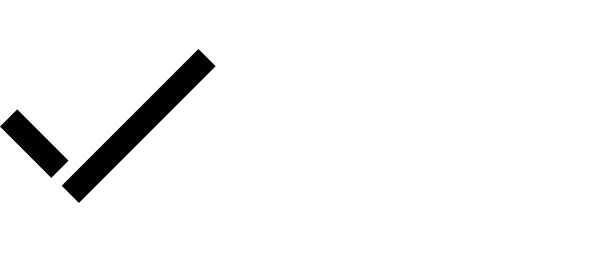 More transparency for customers
page visits within four weeks post launch