Intermodal real-time navigation to the airport
The Time2Gate is a real-time navigator that has been tested by the Lufthansa Innovation Hub in collaboration with the Berlin-based startup ally. Travelers enter their flight data and are presented with a variety of itineraries and transportation options for getting from their current location to the airport.
The door-to-door solution incorporates all modes of transportation – from public transportation to car sharing or taxis – and displays the costs and transfer times associated with each.

Customers no longer have to perform time-consuming comparisons of transportation methods and prices
A single app replaces a variety of platforms and services
Takes flight times and current traffic conditions into consideration
Reduces insecurities while planning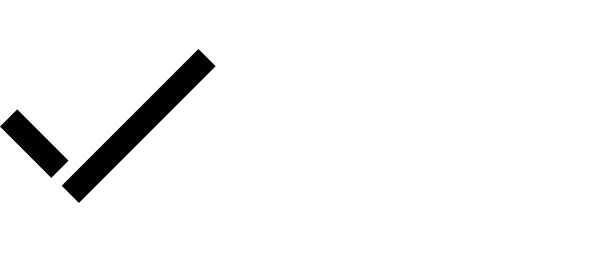 Validation completed