We are neither an incubator, an accelerator, nor an R&D firm. We are responsible for pursuing the business opportunities that arise on the interface between the Lufthansa Group and the global travel tech scene. Our job is to identify and analyze such opportunities quickly, and convert them into new business for Lufthansa.
What we do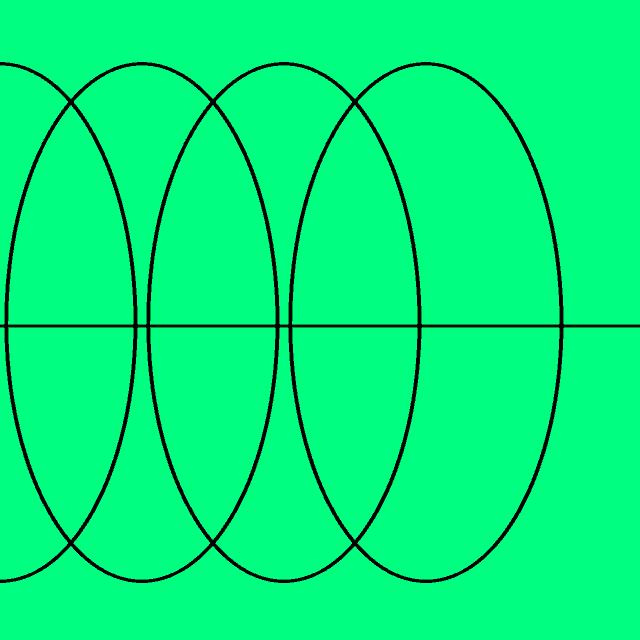 Discover
We systematically research and analyze developments in the global travel tech ecosystem.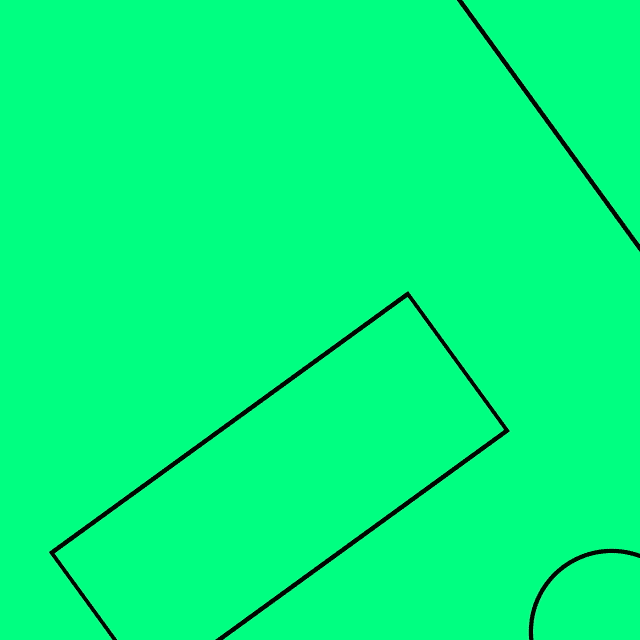 Build
We develop and test business model innovations. When doing so, we build prototypes and validate them directly with the customer.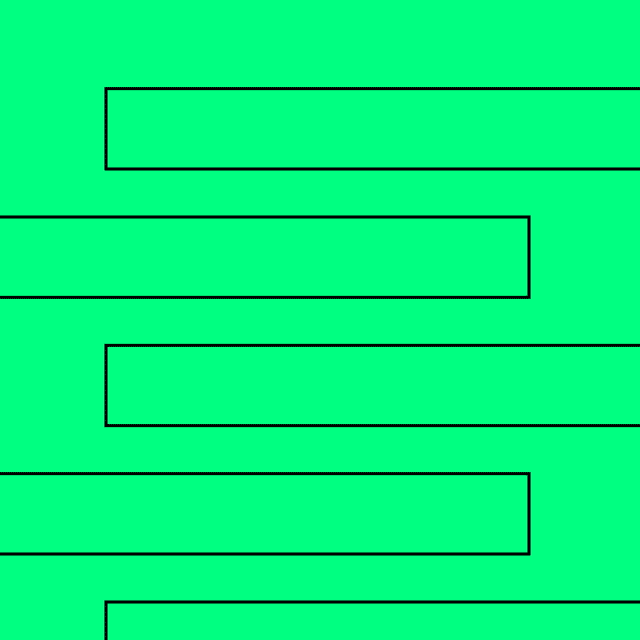 Partner
We introduce the Lufthansa Group to innovative travel tech startups and companies who are looking for ways to make travel better.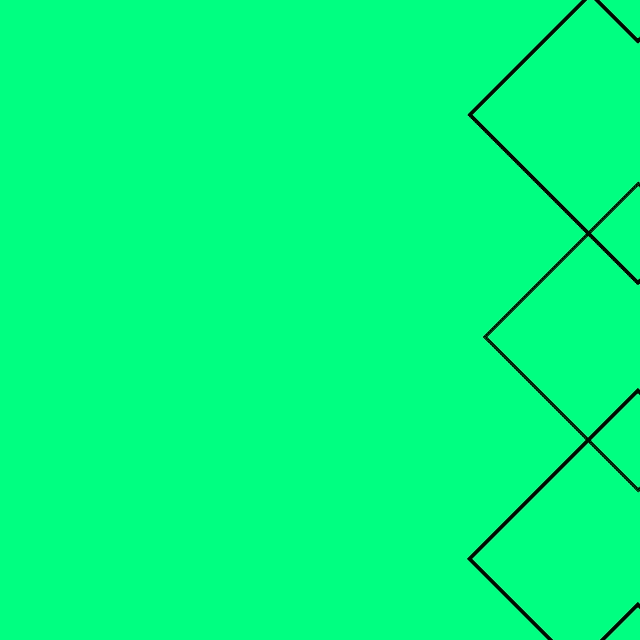 Invest
We encourage the Lufthansa Group to strategically invest in innovative ideas and companies from the digital travel market.
How we do it
We are creative, hands-on, efficient, and excited about the possibilities of digitization. Our work can be described as follows:
1
Travelers are at the heart of all our activity. Their needs always come first, whether it be during the analysis of a problem or the implementation of a solution.
2
We search for projects which allow us to make full use of our unique positioning at the Lufthansa Group interface: we act, namely, as the connection between the Group and our contacts in the startup world.
3
We are entrepreneurial, both in thought and in action. This means we are fast, we try new things, and we can evaluate new business models without squandering resources.
We are driven by the utmost of passion for our projects, and never lose sight of data, facts, and results. If one thing doesn't work, we immediately kill it and go on with something else.