Our mission is to shape the near and distant future of the Lufthansa Group with new, digital business models that go beyond flying. We focus on opportunities that arise at the intersection between our parent company and the international Travel & Mobility Tech ecosystem. To respond to these various developments in travel and mobility with the greatest possible flexibility, we've assembled a diverse portfolio with proven expertise in all aspects of digitalization in the marketplace.
What we do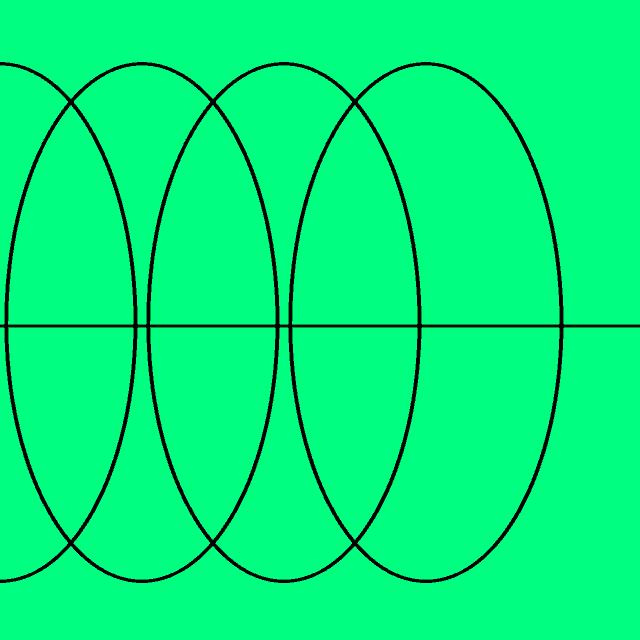 Discover
We systematically and data-driven explore and analyze developments in the global Travel & Mobility Tech ecosystem.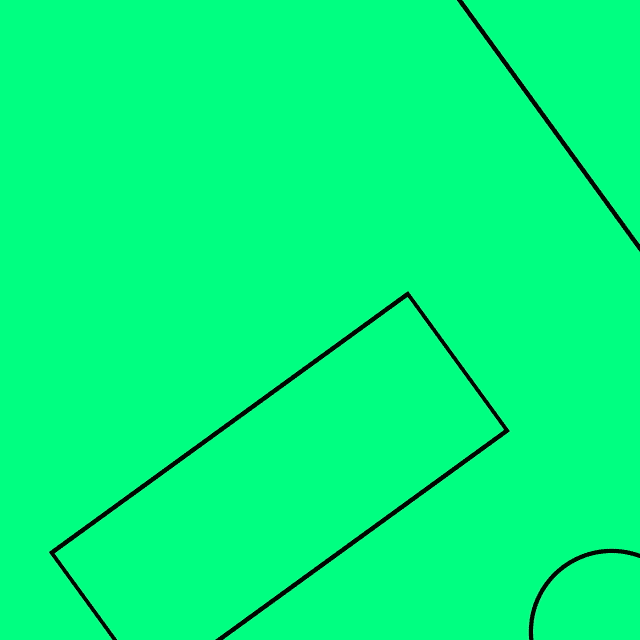 Build
We develop and test business model innovations. When doing so, we build prototypes and validate them directly with the customer.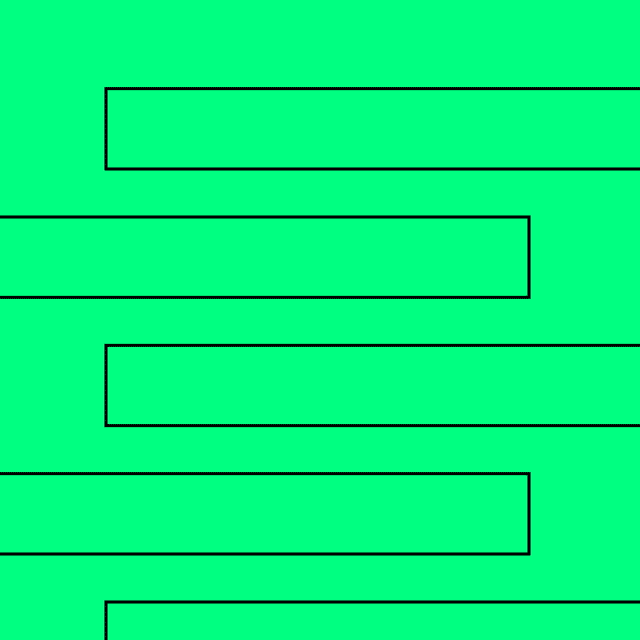 Partner
We introduce Lufthansa Group to innovative travel tech startups and companies who are looking for ways to make travel better.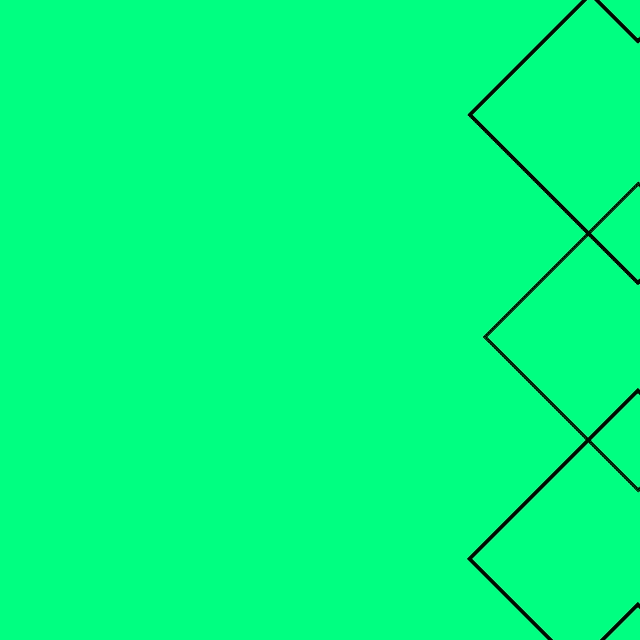 Invest
We encourage Lufthansa Group to strategically invest in innovative ideas and companies from the digital travel market.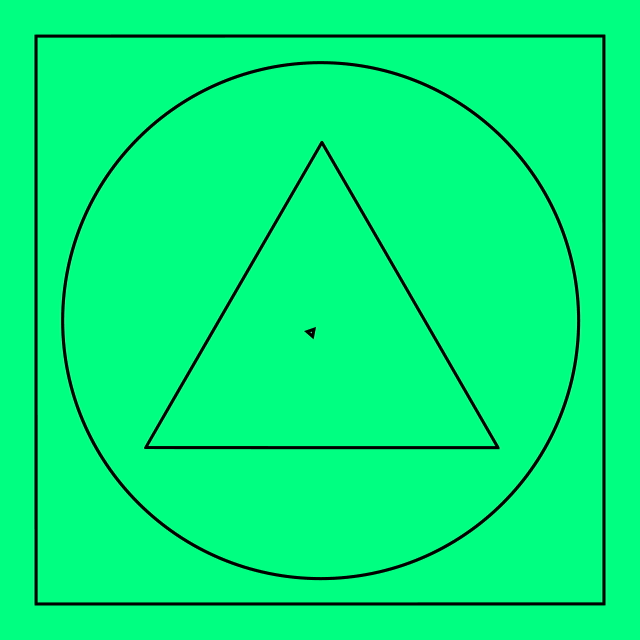 Transform
We help Lufthansa Group to embody ways of thinking and methods of successful tech companies in its own innovation culture.
1. Our sphere of activity is Travel & Mobility Tech
We are passionate about technological change and the opportunity to transform tomorrow's travel with digital solutions.
2. We think and act entrepreneurially
We purposely take entrepreneurial risks and test out radical new ideas. If something goes well, we scale it up. If something doesn't, we shut it down.
3. We speak Startup and Corporate
We are an integral part of the tech ecosystem, but also feel at home in the corporate environment. By combining both worlds, we discover unique opportunities and build bridges in order to realize them.
4. We leverage the power of our parent company

We focus on areas where our expertise, skills, and values of the Lufthansa Group give us a head start in the digital world.
5. We're driven by data, not opinions
The truest currency for our ventures is market feedback. Our assumptions are not tested in the laboratory, but always under real-world conditions.
6. We develop digital business
For us, it's always about developing real businesses, not just nice "projects". Each venture is based on a viable business model, an outstanding team, and industry-standard tools and methods.