Lead the change within the travel industry
Our diverse talent comes from start-ups, consultancies and key industry players. What unites us, is our strong entrepreneurial spirit and our passion for exploring and designing the future of travel.
We are always looking for talent that loves travel, strives for excellence, and keeps challenging the status-quo. If you have the curiosity, drive and entrepreneurial passion to shape the travel experience of tomorrow, we want to hear from you!
How we work
Nobody knows what the future of travel will look like. But what we know for sure: It's far more than just going from A to B. This is why our industry needs to change.
We at the Lufthansa Innovation Hub are pioneering the future of travel by building traveler-centric solutions for the future. We get this done by constantly 'pushing the limits' to make travel easier, more convenient and more enjoyable. To achieve that, we push our own limits and the limits of our industry every day.
We have a 10X mindset. We think big, we think bold, we get out of our comfort zone. We strive for greatness and constantly ask ourselves: Is this the best we can get out of this? Is there even more that can be done? What would be the absolute best case scenario?

Our Values
Our values serve a twofold purpose. They are our guardrails that enable us to work towards a shared business goal. And, they are the foundation and provide orientation when it comes to all our people-related activities. Be that hiring the right talent or driving professional growth in our organization.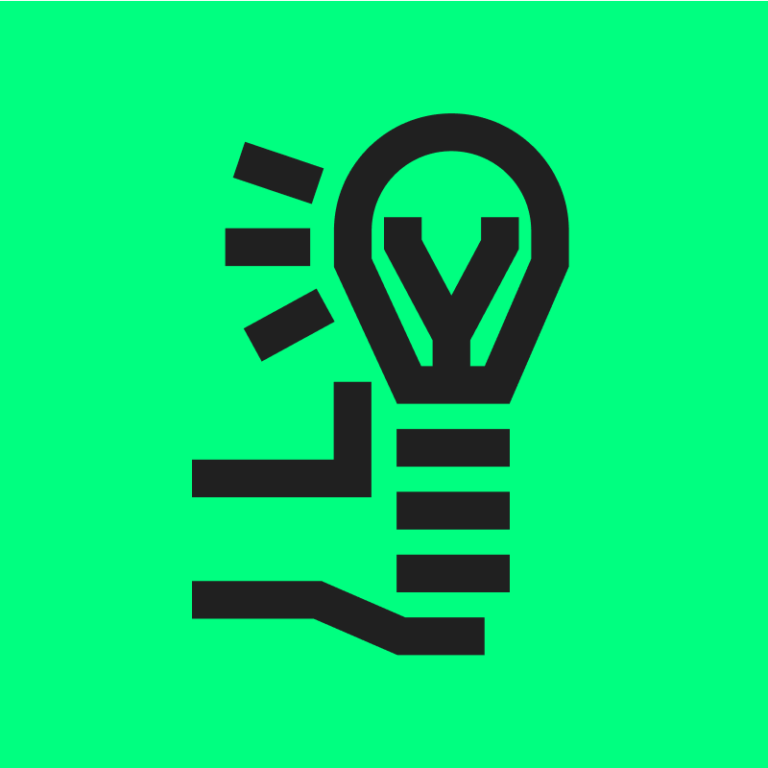 Ownership
Embrace entrepreneurial responsibility at all levels. Work with maximum freedom and learn from your actions.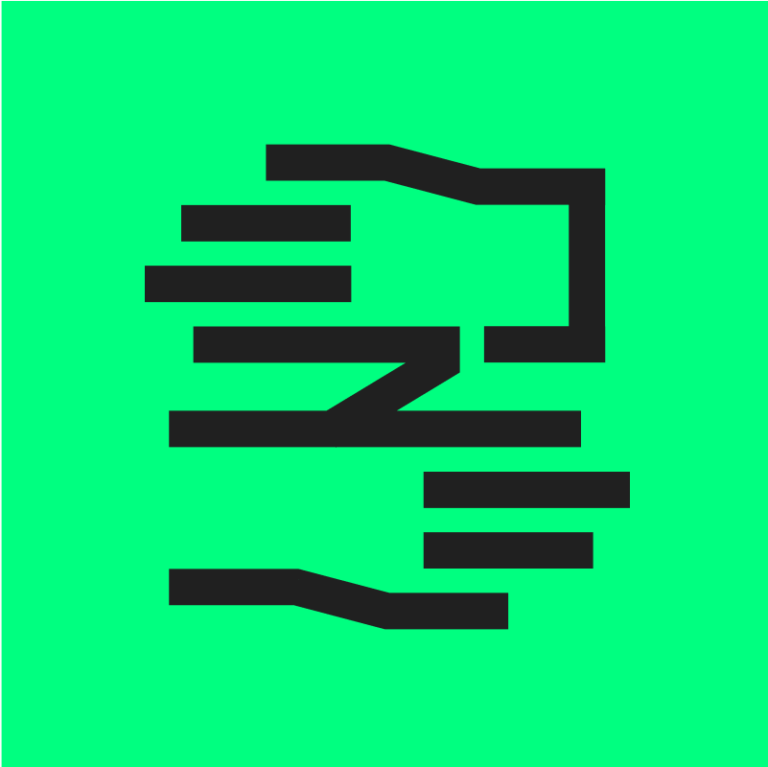 Collaboration
Work across diverse teams. Be inspired and challenged by multiple perspectives. Learn from others.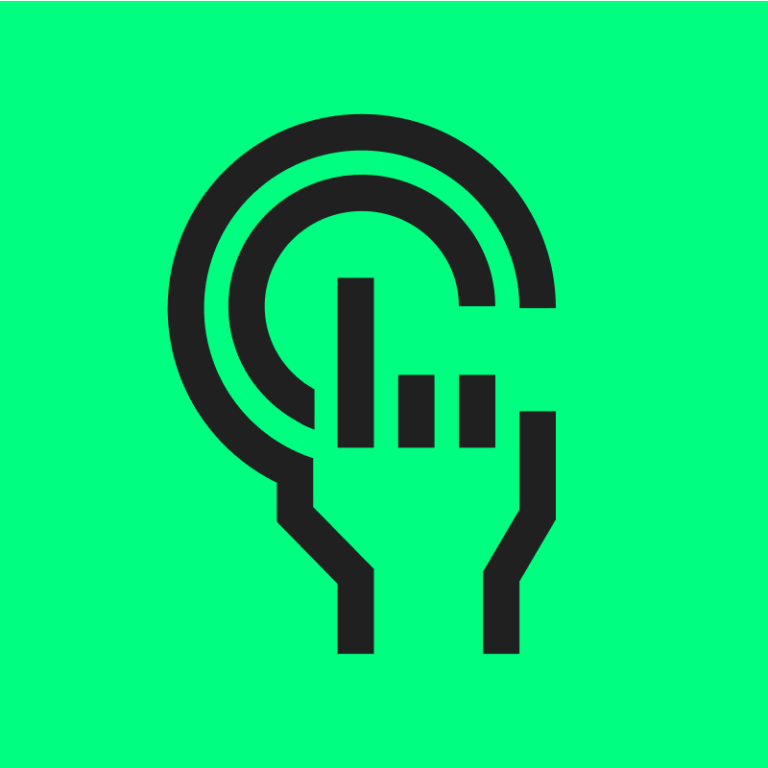 Impact
Seek to create value. Work on challenges that matter and play on eye level with top players of the industry.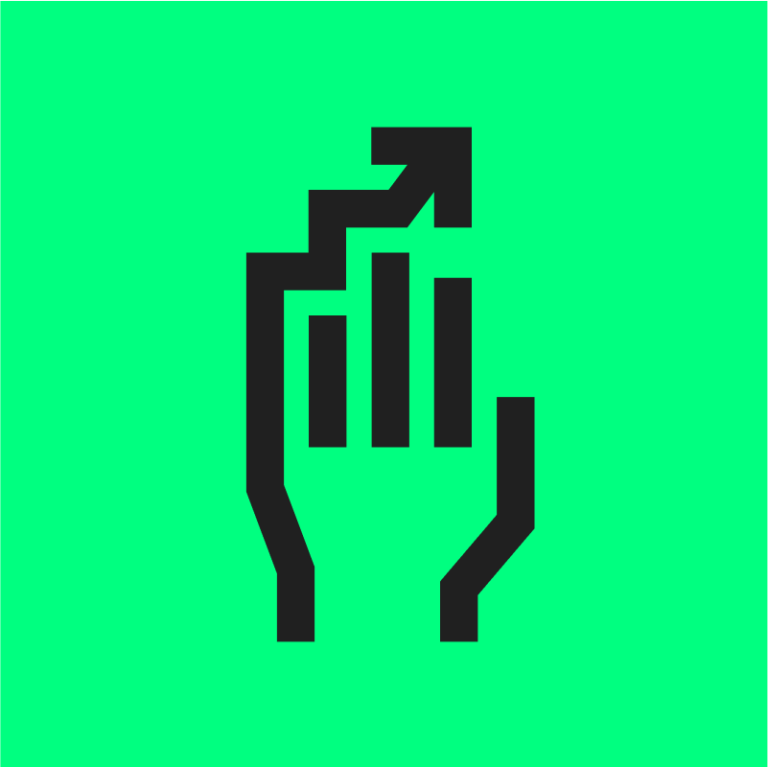 Growth
Pursue your own path. Grow as a person and shape your individual development.
Benefits We Offer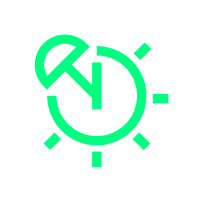 Flexible working hours and vacation days
You can decide how many vacation days you want to take and we offer you four weeks of working abroad per year.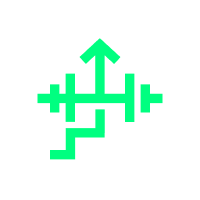 Individual development budget
You have the opportunity to individually shape your development and strengthen your growth.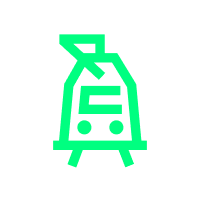 Various travel and mobility perks
You will have access to discounts from various travel and mobility providers.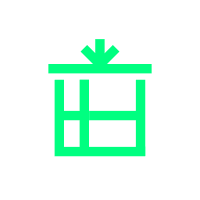 Individual perks and benefits
You can decide to either have an Urban Sports membership, a monthly RYDES mobility budget, or access to a non-cash benefit card.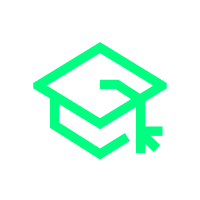 Learning and growth opportunities
We jointly drive your career and your trajectory through various sharing, learning, and development formats.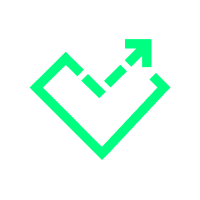 Entrepreneurial, busy, and fun
Join our team in our historic office in the heart of Berlin where we jointly work on taking travel to new destinations.